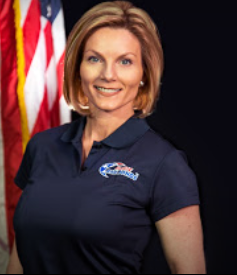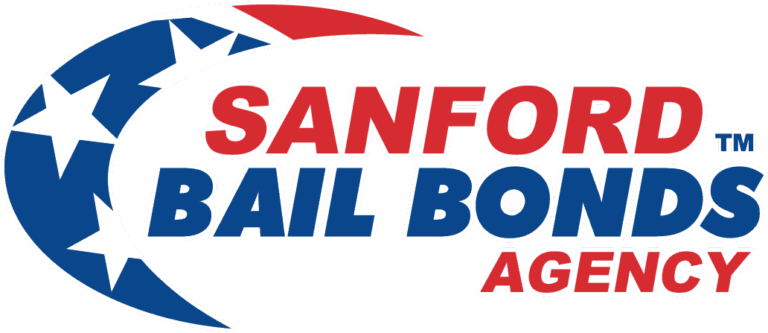 "We get you out. We get you home." ™
SANFORD BAIL BONDS OPEN 24/7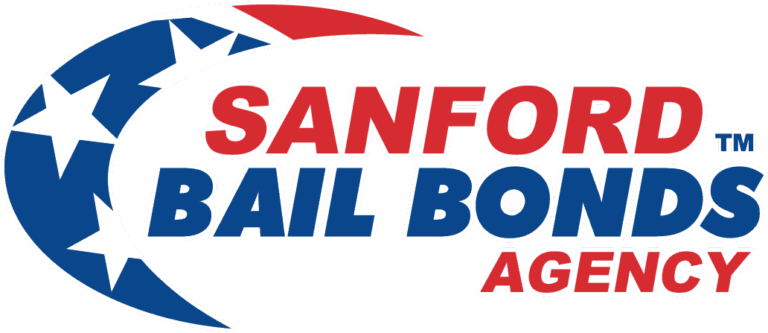 "We get you out. We get you home." ™
SANFORD BAIL BONDS OPEN 24/7
1630 Tropic Park Dr, Sanford, FL, 32773
"Closest Bail Bonds to John E. Polk Correctional Facility."
24 Hour Bail Bonds in Sanford
Sanford Bail Bonds offers 24/7 service to help you through the bail process efficiently and affordably. We understand how stressful the process can be and are here to bring your friends or family members home as soon as possible! Our offices in Orlando, FL and Sanford, FL serve several counties including Orange, Lake, Seminole, Osceola, Volusia, and Brevard, with bondsmen available to BOTH jails in the Central Florida area.
Call Now 407-792-5255 (Seminole)
Sanford Bail Bonds handles a variety of different types of cases. We are a fully-licensed and insured full-service bail bond provider, and the closest bondsmen to both Seminole County Jail and Orange County Jail. Our proximity to the jail grounds and years of experience handling cases like yours make us the best choice for bail bond agents in Sanford and the surrounding areas.
Top Rated – 5 Star Reviews
Family Owned for 30+ Years
"They were absolutely amazing at a time when you need it the most!! Super professional and amazingly fast. I will recommend them to everyone. Thank you so much!!"
"Family oriented business, couldn't have asked for a better treatment at the time i needed the most. Thank You all for caring for us and not just numbers."
Can't come see us?
Bail over phone with credit card.
In some instances it's impossible to get your loved ones out of jail while you have other obligations to attend to. That's why you can give us a call at anytime and we'll prepare to post your loved ones' bond immediately.
All Major Credit Cards Accepted
Don't all bail agents provide the same service?
Contrary to common belief, a bad bail bondsman can not only ruin your chances of freedom but as well as take advantage of you financially. Don't just only trust word of mouth when it comes to something as important as getting out of jail. Do your research, look at their online presence and reviews, and how they interact with their customers. Don't leave your freedom to chance, contact an experienced team of bail bond professionals first.
Do you or someone you love need to make a court date check? It's important that you don't miss your court date as a judge can then forfeit your bail bond and issue a bench warrant for your arrest. We have resources to help you in these instances. Don't hesitate to call one of our skilled bondsman. In some instances our bail agents can explain the reasoning for your failure to appear in court.
Please call us at 407-792-5255 for more information as well as inmate lookups.
Why should I use Sanford Bail Bonds Agency?
You need a bail bondsman who knows how to get you out and home fast. At Sanford Bail Bonds Agency, our proven track-record of client satisfaction separates us from the rest. Whether you need a felony bail bond, drug charge bail bond, no collateral bail bonds or for any other activity; we've got you covered. Call us now to find out if your loved one needs to be bailed out. 
Examples of cases we manage include:
Felony Bail Bonds
Misdemeanors
Robbery Bail Bonds
Marijuana and Drug Bail Bonds
Assault
Battery
Burglary
Domestic Violence/Spousal Abuse
Federal
Immigration
Other Crimes
Finding a reputable bail bondsman in Sanford or Orlando can be challenging when you need help fast. One of the biggest benefits of working with us is that you don't have to pay for the entire bill upfront. We only need a fraction of the total bail amount to get the process started and we have several financial options available to make payment that much easier. We are here to make sure you get the services you need in an appropriate amount of time.
Confidentiality Always a Priority
Your confidentiality and privacy are important to us and you can always count on our staff to maintain a high level of discretion with all communications and interactions. We are a family-owned and operated company and handle all cases with understanding and compassion. We want you to feel confident that you are working with professional bondsmen that have your best interests in mind. When you need a quick release for a friend or family member, call us to get the process started immediately!
What We Need for a Quick Release
If you have not been arrested yet but think you may be charged with a crime, we can help with bail arrangements. Sanford Bail Bonds will need some basic information to get the case started and we are always here to assist you when you need help obtaining certain types of information. Some of the things we need include:
Defendant's name
Arrest charges
County
Amount of bond
Don't hesitate to contact one of our skilled Sanford bail bond agents and get the process started. Call our Orlando office at (407) 423-7827 or our Sanford location at 407-792-5255 today!